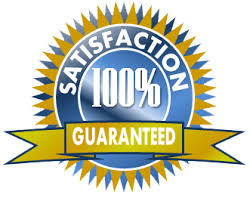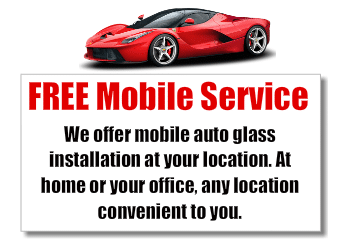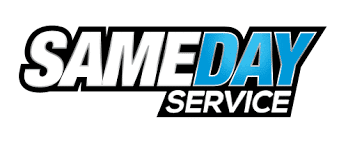 Windshield Replacement
Houston TX
Allstate Auto Glass provides mobile windshield replacement and auto glass repair services, which means that we'll perform the work at a location that's convenient for you. Our on site windshield repair services can be booked with one call.
We take great pride in servicing  Houston Texas and the surrounding area with fast and efficient auto glass services. Call for a free quote and set your appointment for same day service.
When your windshield is damaged, the last thing you want to deal with is a frustrating repair process. As an industry leader, our goals is to eliminate those hassles and headaches. Not only is every Allstate Auto Glass technician professionally trained and certified in the latest installation and repair procedures, but we also offer services that will make your experience with us the easiest in the business. 
Auto Glass Repair Houston TX
Our goal is to exceed your expectations, and we underscore our commitment to customer satisfaction and safety with a lifetime warranty on our auto glass repair, windshield replacement, and all our products and services.
Windshield Chip Repair Houston TX
A damaged windshield is often the result of a rock being picked up from a passing vehicle's tire and tossed into oncoming traffic. When it strikes your windshield, it creates a chip in the glass. Left untouched, the chip will often continue to crack until it reaches the edge of the glass. When this occurs, the vehicle becomes unsafe to drive and the windshield has to be replaced.
Windshield repair stops the chip from spreading, restores the strength, and in the process, improves the appearance. Often times the finished repair will leave the damage nearly invisible.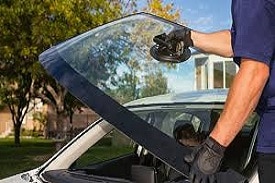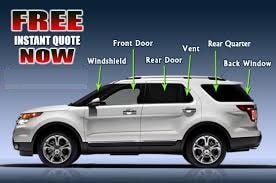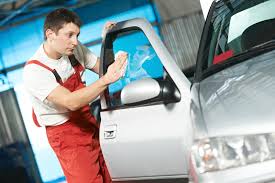 Guaranteed Lifetime Warranty
Allstate Auto Glass offers a guaranteed lifetime warranty on every replacement glass installation and repair we complete. Our warranty is the best in the business and covers our work for as long as you own the vehicle.
FAST FREE MOBILE AUTO GLASS SERVICES
We come to you for free!
Vehicle's Most Important Safety Features
At Allstate Auto Glass, we understand the windshield is one of your vehicle's most important safety features.
Many of a windshield's safety benefits are obvious, such as providing good visibility and keeping out weather and debris, but several are not. For example, the automobile windshield is incredibly strong and designed to get stronger under stress. That strength is key to protecting everyone in the vehicle. Not only are windshields engineered from non-shatter glass, but if the vehicle were to overturn, they are strong enough to keep the roof from caving in on the heads of passengers. In a collision, a windshield also helps stabilize the airbags to maximize their effectiveness.