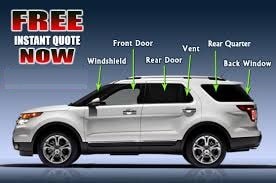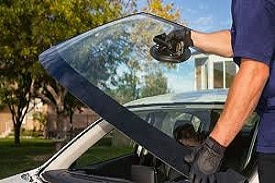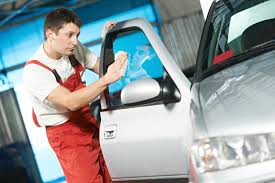 Windshield Replacement Pasadena TX
Allstate Auto Glass is a full-service automotive glass replacement and repair shop located servicing Pasadena, TX. We offering services at affordable rates that are backed by a Lifetime Warranty and in most case we can provide same day services. Please call for a free estimate and please have the year make and model of your vehicle. And depending on the year make and model, we'll also need to know if you have a Lane Departure Warning System and or Rain Sensors, these features will make a difference in the type of windshield needed for your vehicle.
A few of the services offered by Free Mobile Service
Auto Windshield Replacement
Car Fron Vent Glass Installation
Auto Vehicle Front Door Window Replacement
Auto Rear Windshield Replacement
Car Quarter Glass Replacement
Auto Hatchback Glass Replacement
Car Power Window Motor Replacement
Car Window Regulator Repair
Pickup Truck Rear Window Replacement
Car Windshield Chip Repair
Free Auto Glass Quotes
Free Mobile Auto Glass Service
Vehicle's Most Important Safety Features
At Allstate Auto Glass, we understand the windshield is one of your vehicle's most important safety features.
Many of a windshield's safety benefits are obvious, such as providing good visibility and keeping out weather and debris, but several are not. For example, the automobile windshield is incredibly strong and designed to get stronger under stress. That strength is key to protecting everyone in the vehicle. Not only are windshields engineered from non-shatter glass, but if the vehicle were to overturn, they are strong enough to keep the roof from caving in on the heads of passengers. In a collision, a windshield also helps stabilize the airbags to maximize their effectiveness.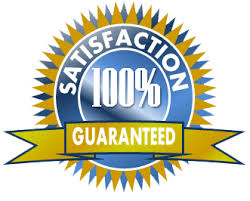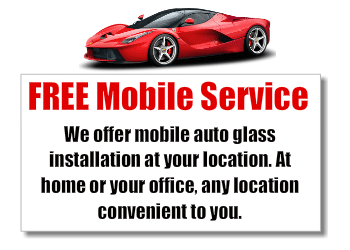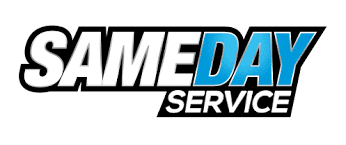 Guaranteed Lifetime Warranty
Allstate Auto Glass offers a guaranteed lifetime warranty on every replacement glass installation and repairs we complete. Our warranty is the best in the business and covers our work for as long as you own the vehicle.
Allstate Auto Glass 2809 Strawberry Rd  Pasadena, TX 77502   (281) 975-4347